Order our Fresh Baked Goods and Meals online or visit us at seasonal Farmers Markets
We're an online bakery and foodservice provider serving Edmonton and surrounding communities. Lori's mission is to bring authentic Jamaican food to your doorstep and transport you to an island paradise. In addition to our island flair, we aim to offer something on our menu for every palette and every occasion. Take a look at the tasty treats we rustle up to cure your hunger.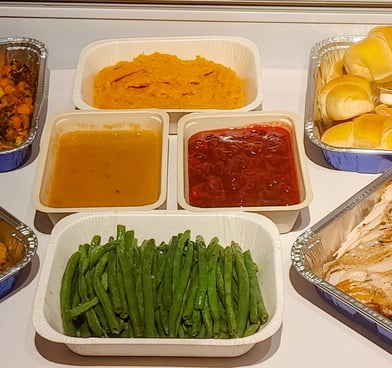 We have made quality our habit. It's not something that we just strive for – we live by this principle every day. We support our local farmers and source organic and premium ingredients to complement our local produce. Our Jamaican dishes feature authentic Jamaican spices and ingredients whenever possible. All of our creations are preservative-free!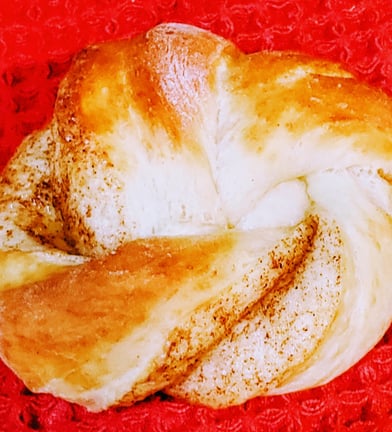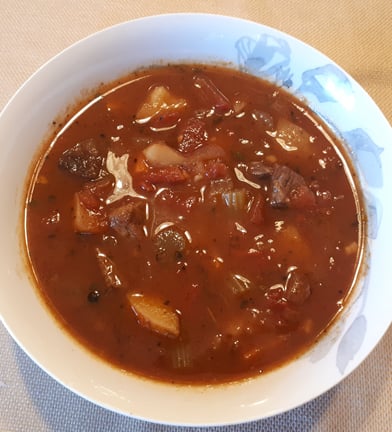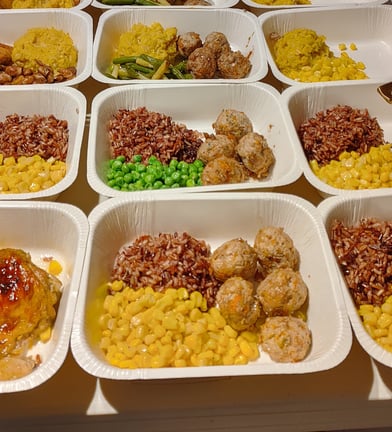 Payments
We offer several payment options to ensure you can pay via a method that suits your needs. All online payments are processed securely by a third-party payment provider and are protected by encryption. Should we need to offer you a refund, we will refund via the original payment method.
Delivery/Pickup
You can choose to pick up your order at our South Terwillegar location on Mondays or have it delivered (within 30 km). During the Farmers' Market season you can also choose to pick up at one of the markets we serve. We are also able to ship or deliver some items beyond 30 Km. If your address falls outside our delivery area and you would like to place an order please contact us for instructions specific to your location.